Goon Squad: Medieval - Printable Paper Minis
Goon Squad: Medieval - Printable Paper Minis
A printable squad of 12 goons for TTRPGs & mini wargames. These neutral goons are perfect for your next random encounter, or to spice up that fight with your BBEG.
1 x Cannoneer
1 x Bannerman
1 x Goon Wrangler
5 x Shootie Goonies
4 x Shield Goons
Prints on a standard US Letter 8.5"x11" sheet of paper. Works better on cardstock, but most paper weights will work fine.
PS. Don't forget to draw your goon squad's emblem on the bannerman's banner!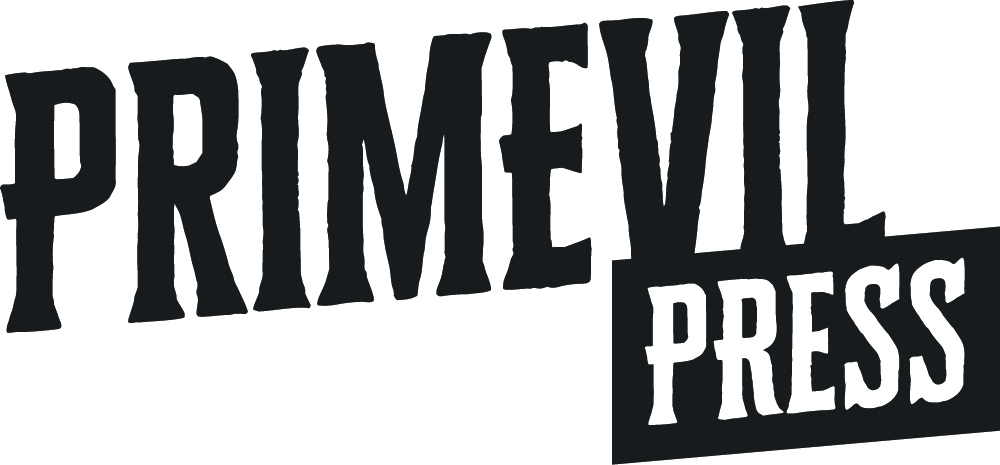 Made By Primevil Press
Download
Click download now to get access to the following files:
GoonSquad-Medieval-Printable-Paper-Minis.pdf
1 MB
GoonSquad-Medieval-Printable-Paper-Minis.jpg
3 MB
GoonSquad-Medieval-Printable-Paper-Minis.png
5 MB